Robyn Richford 2021 Showreel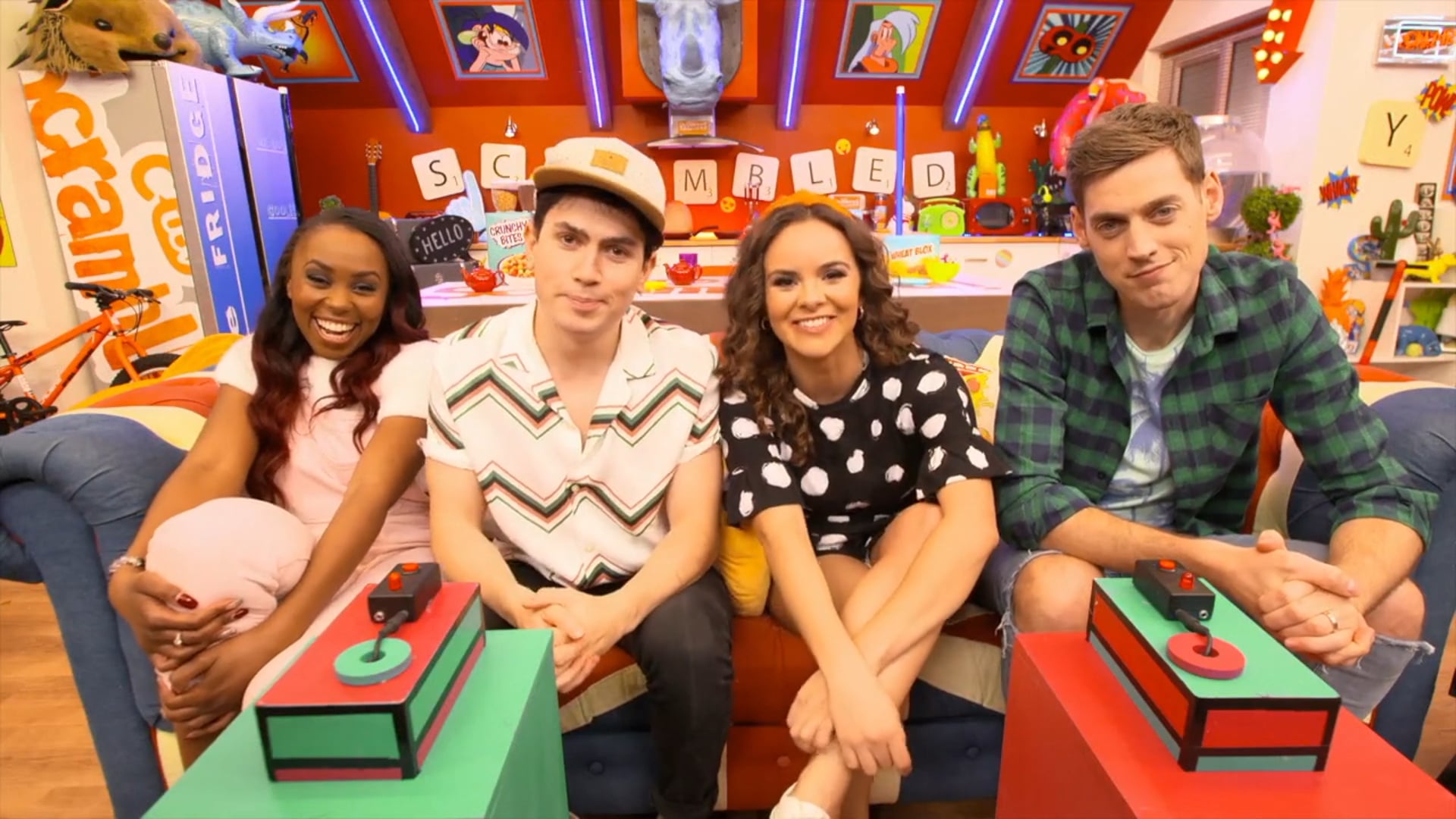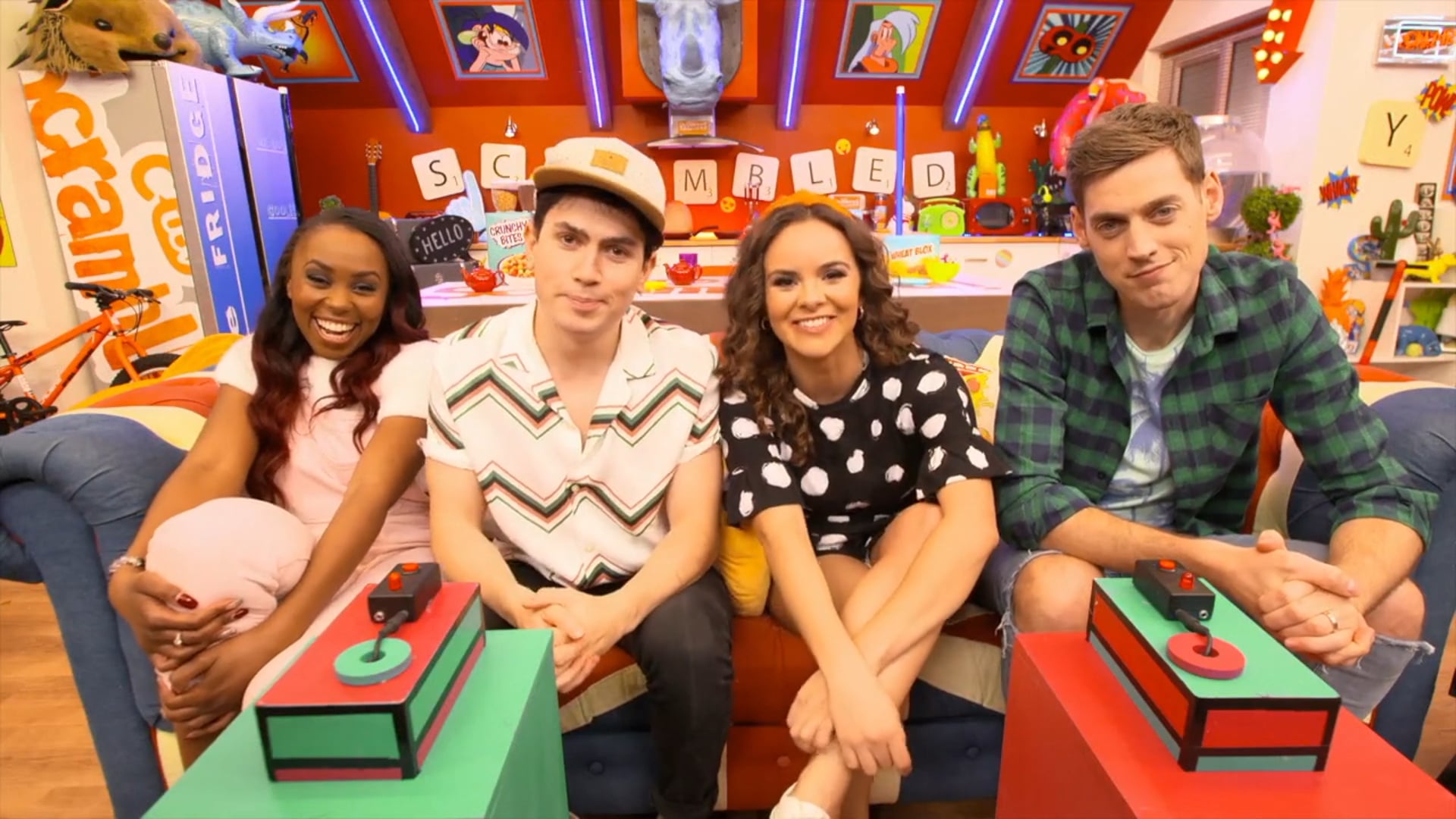 Robyn Richford 2021 Showreel
Promotions Voiceover Reel
Robyn Richford is a Scottish TV/RADIO PRESENTER, LIVE HOST and VOICEOVER artist.
She is best known for her work every Saturday and Sunday morning on ITV's SCRAMBLED, her weekend breakfast show on FUN KIDS Radio and BBC RADIO 1 breakfast and early breakfast takeover.
Some of her other work includes: Sky One's What's UP TV, Channel 5, UK Music Video Awards, Citadel Music Festival, Engage Digital Partners, Be at One, SHELL, The London Desert Festival, Women in business, PJ Masks and NotJustTravel where she was their international travel presenter and vlogger.
​
She has hosted countless Live events everything from introducing Baroness Karen Brady CBE to over 5,000 people too much more intimate panel discussions.
​
Her voice can be found on the Activity Quest podcast and is a leading voice on the ConveHERsation podcast too. As well as various voiceovers too.
​
​
Welcome to my website you lovely humans!
​
How would I describe me? Well... I'm a city girl with a country heart. I love nothing more than camping, going on an adventure and pushing myself and others to the limits. I love music and talent shows are my kind of vibe (though not competing I'll leave that to the contestants).
It's been a busy ol few years in my wee corner of this world. I've found myself waking the nation up on weekend mornings with many a joke, presenting whilst ziplining in Mexico, chatting to the up and coming talent in the music biz and generally having a good chin wag with the game changers of the future. What can I say - I'm a sucker for a real life story.
​
I've got a new found love for producing and editing and have teamed up with Videoblogg productions to bring a new wellness show to the web. I'm super passionate about mental health and female empowerment.
I live my life with the motto - Life's too short. Let's smile while we still have teeth! So.... I guess you could say 2021 is shaping up nicely and on to the next adventure I say!
​
Thanks so much for stopping by,
​
Robyn xx